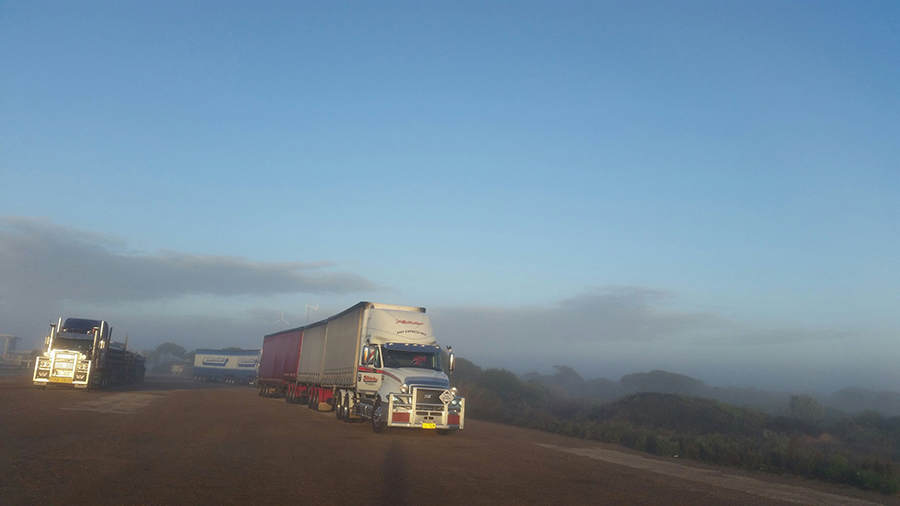 A foggy morning at the border – looked very eerie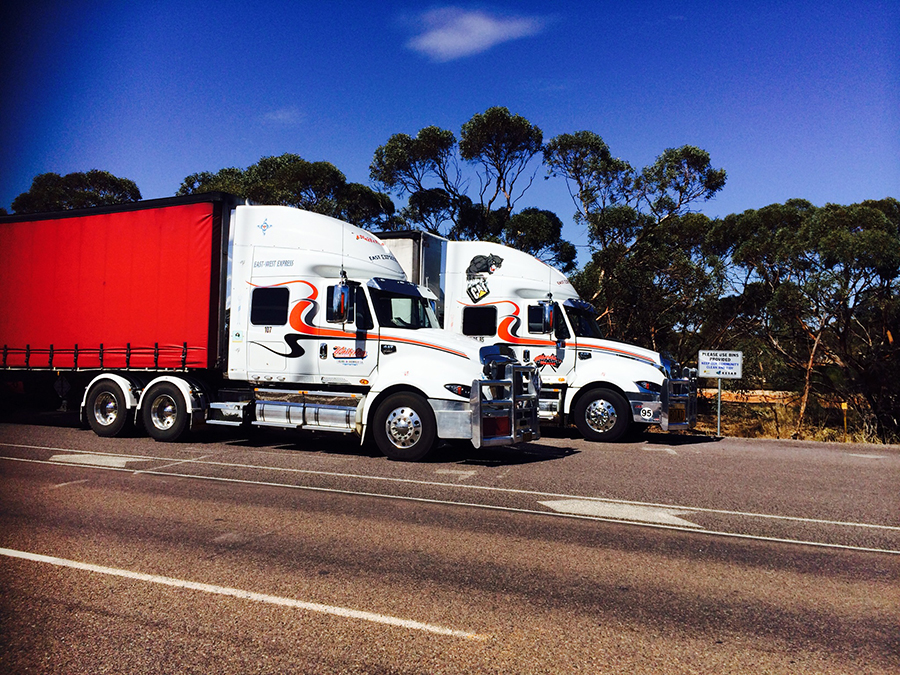 Bob and Shaz parked up their CATS for a coffee break at Kimba on the way to the WA SA border.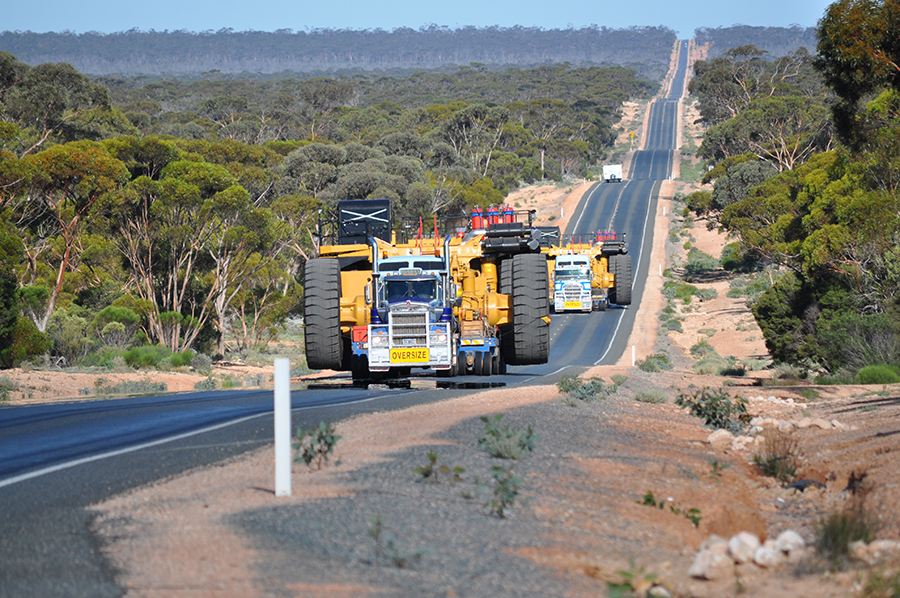 You can imagine the delays when you are faced with this!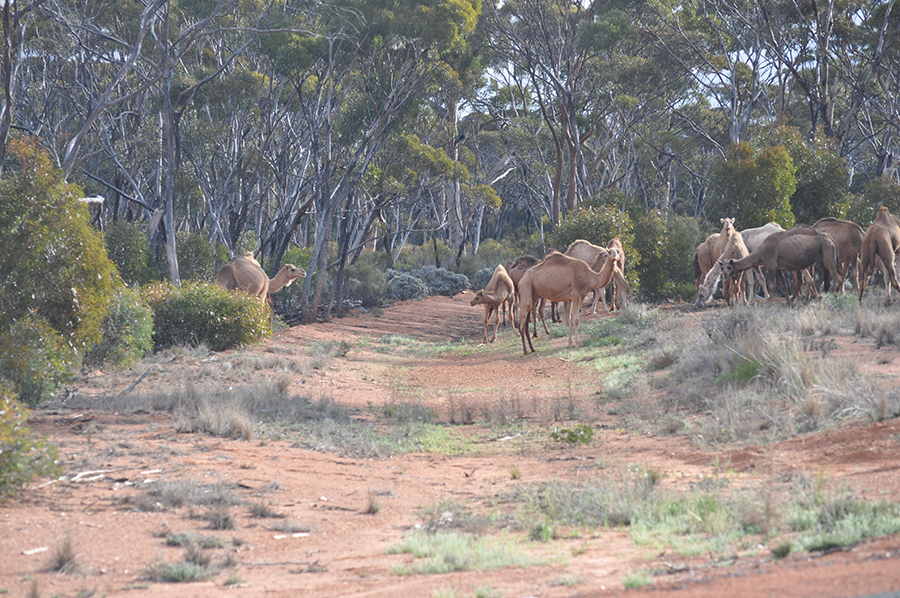 One of the sights on the road.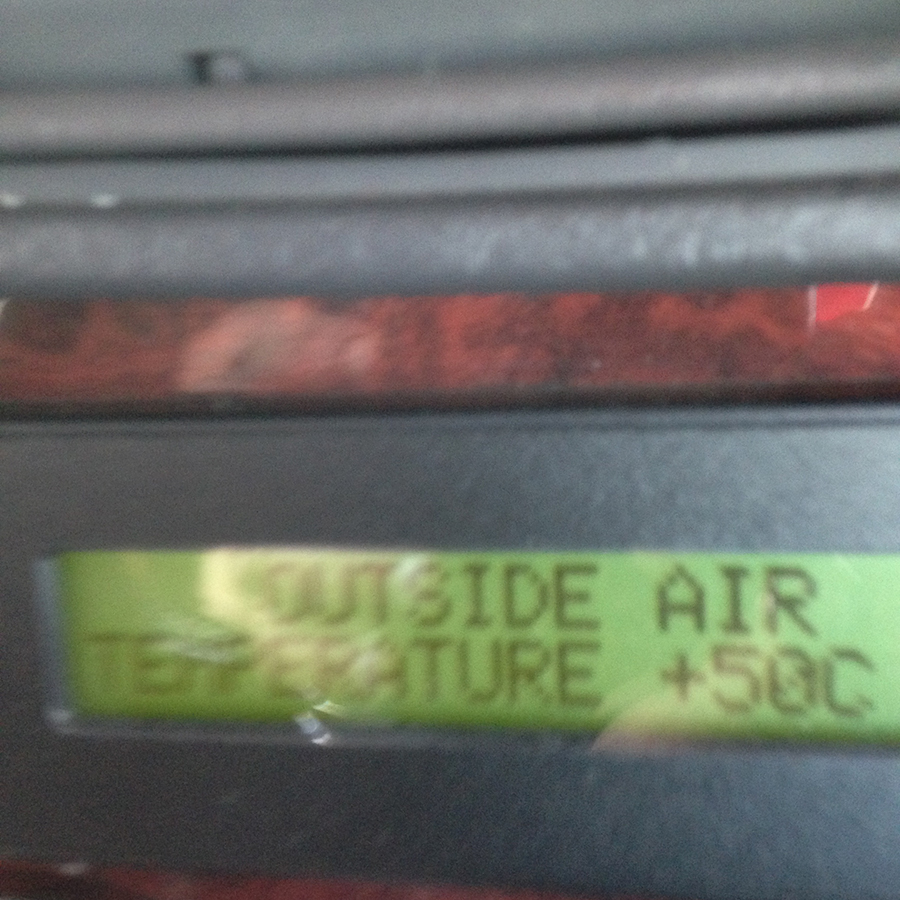 The heat is on, the Nullabor reaches 50 degrees plus !!